Skip to Content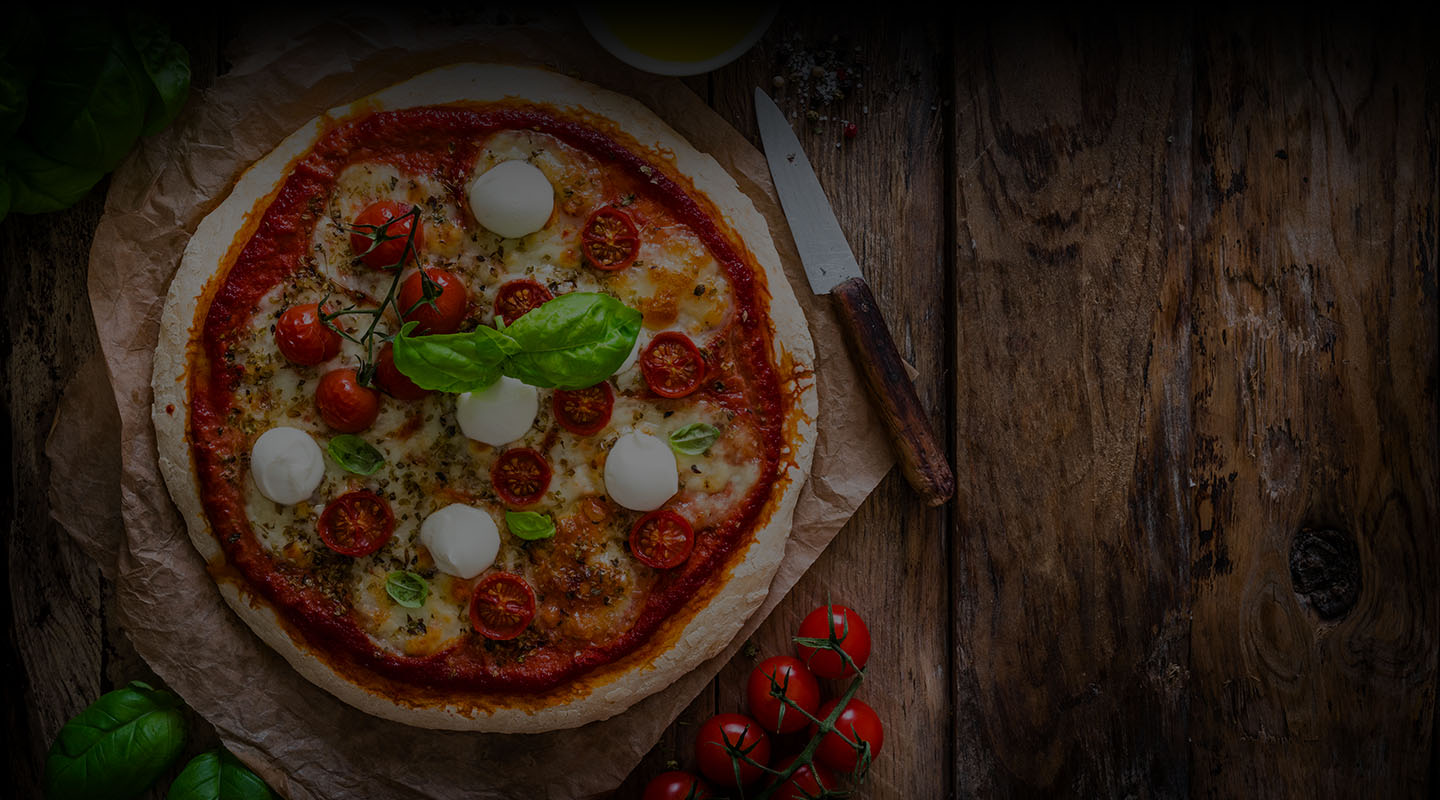 Authentic Italian Dishes
Made From the Best Ingredients, Served Hot and Fresh!!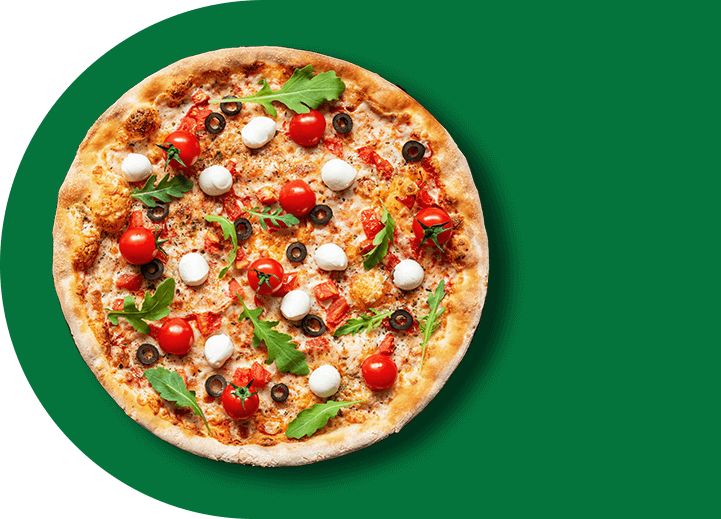 Family-Owned Italian Restaurant
You've tried the ordinary—now taste the extraordinary! Bring your loved ones to Tony's Pizza & Pasta Italian Restaurant in Bridgeville, DE for the most amazing, authentic Italian dishes in Sussex County.
Individuals, couples, and families enjoy dining at our exceptionally clean restaurant because of the warm, friendly atmosphere we offer. We cook as if we're cooking for our own family. When our customers dine with us, we want them to feel like they're dining at our family table in our own home.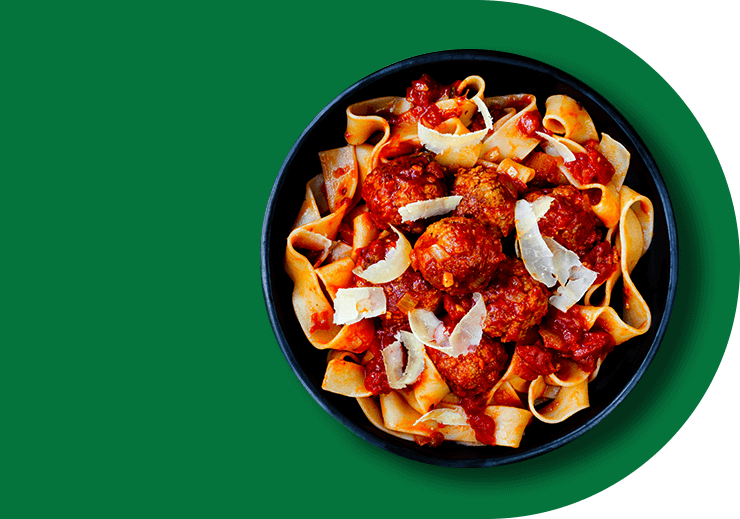 Serving Flavorful Food for More than 30 Years
We have been serving our fare for more than 30 years. However, our family has been in the restaurant business for more than 40 years.
Nella, our manager, is a second-generation Italian. Her parents came to the US in 1979 from Italy. Her dad and uncle worked in the restaurant business together for many years. In 1989, her father Antonio (Tony) opened his first restaurant (Ciao's Pizza). In 1996 Tony and his brother opened "Sal's" and then changed the name to Tony's Pizza & Pasta in 1997.
We relocated to the new building on May 8, 2014, and here, we continue to serve hungry customers countywide. We are a full dine-in restaurant with a take-out counter and a patio for outside dining. Come visit us today!
Tony's Pizza & Pasta Italian Restaurant
Address
613 S Main St
Bridgeville, DE 19933
Phone
302-337-9557
Hours of Operation
Tuesday: 10:30 AM – 9:00 PM
Wednesday: 8:00 AM – 9:00 PM
Thursday: 10:30 AM – 9:00 PM
Friday: 10:30 AM – 10:00 PM
Saturday: 11:00 AM – 9:00 PM
Sunday: 11:30 AM – 8:30 PM
613 S Main St, Bridgeville, DE 19933, USA